Jasper Destination & Event Management
With its breathtaking landscape, rich history and endless sources of adventure, Jasper National Park presents an idealistic canvas to create unforgettable experiences for your next event.
Jasper Destination & Event Management has it all.
We are the local destination and event management company that delivers authentic Rocky Mountain experiences in Jasper National Park.
Armed with an intimate knowledge of Jasper, we work with quality vendors and suppliers to help our clients connect the dots and bring their unique visions to life.
From fairytale weddings to inspiring corporate retreats, we deliver exceptional, stress-free events unmatched in any other destination.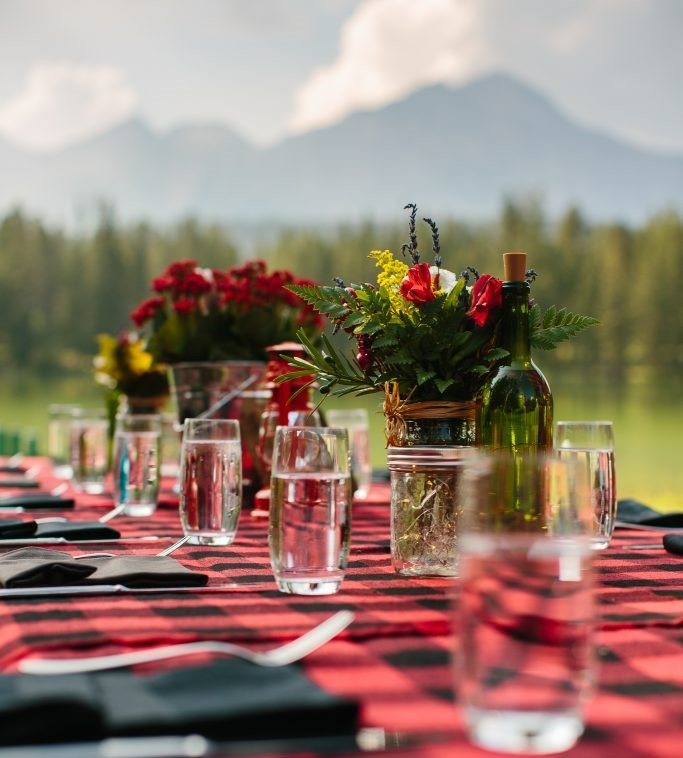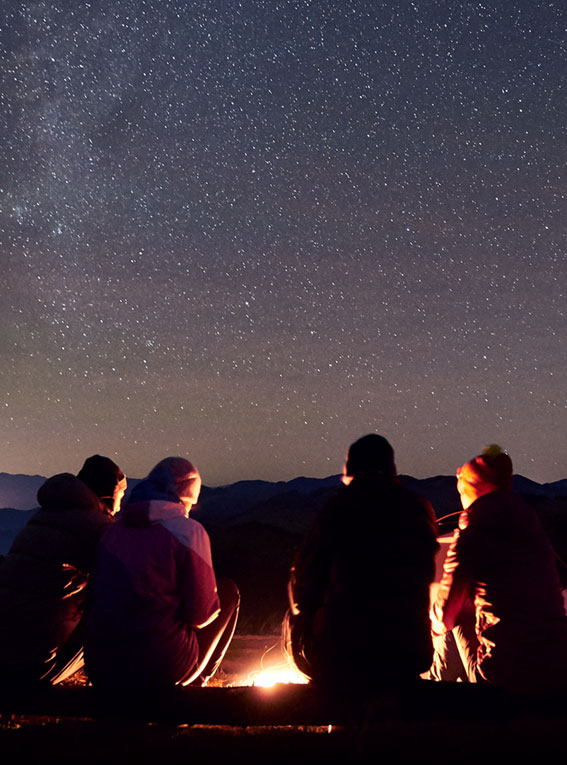 The best stories are told around the campfire. As it happens, that's exactly where our story began.
Surrounded by good friends and bonded by a common background in hospitality, we became pals and eventually partners in Jasper Destination & Event Management.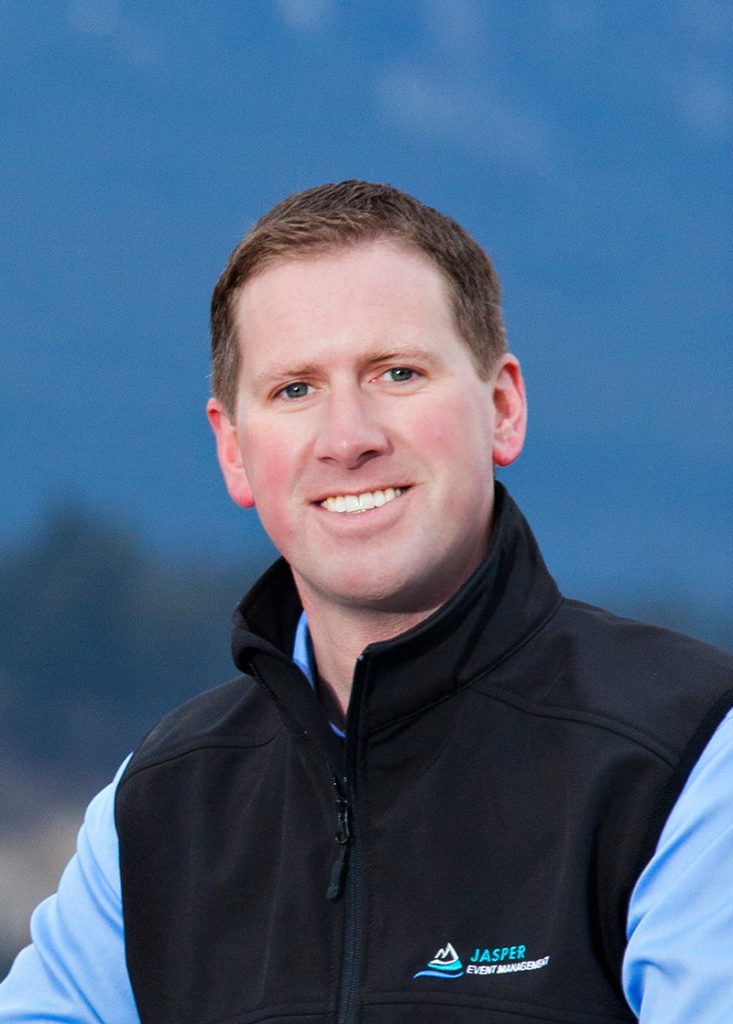 Co-Owner
Lead Group & Event Manager
Event Designer
Jordan has been living the Jasper life and excelling in the event world for over a decade. Backed by his extensive experience in hospitality, events and tourism, Jordan has the creativity and insider expertise to deliver a personalized event that exceeds client expectations.
Certified Event & Wedding Designer
Certified Wedding Planner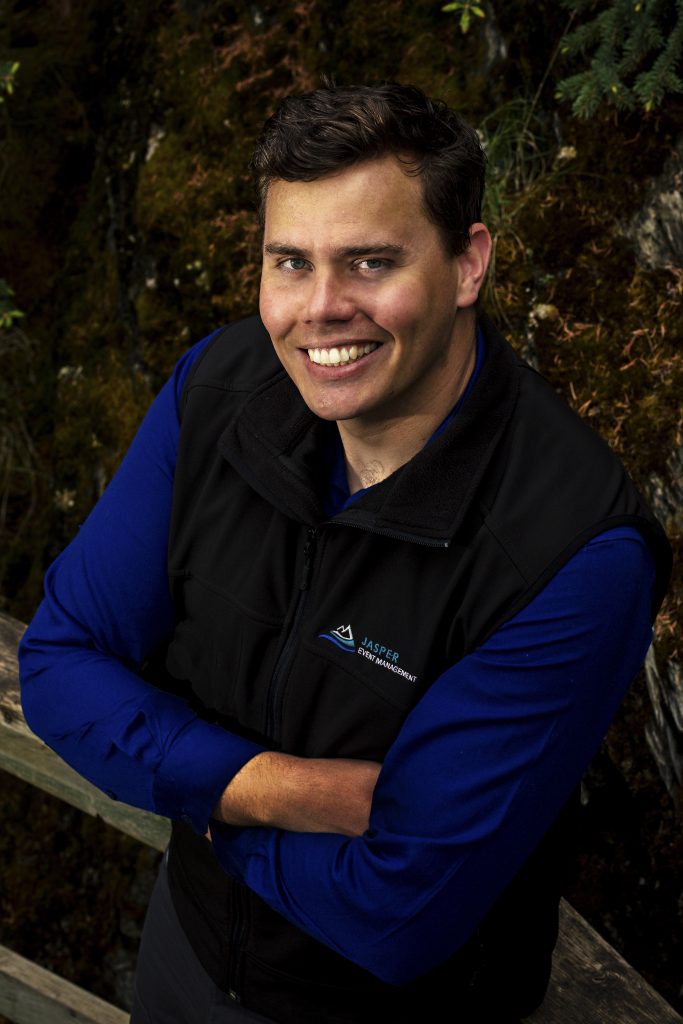 Co-Owner
Lead Group & Event Manager
Here at JEM, Brett rocks a few hats. He skillfully manages everything from client relations and budget management to behind-the-scenes event coordination. Brett's friendly, reliable and easygoing nature pairs well with his thirst for excitement and ability to thrive under pressure. He's a true event mastermind.
Certified Wedding Planner
Our local knowledge and collaborative efforts always ensure an authentic Jasper experience that breathes life into your vision and exceeds expectations.
Professional Affiliations
Jasper is so much more than a beautiful backdrop.
It's a  feeling  that keeps wanderlusters coming back for more. And it's a  lifestyle  revered by adoring locals, eager to share it with the world.
The fresh aroma of pines on a dewy summer morning.  A soft guitar riff accompanied by a crackling fire. Hearty laughter dissipating into a star-filled sky.
This is the stuff memories are made of. The intangible details that make an event in Jasper so unforgettable.
Ready to experience the feeling?