We're more than event planners – we're memory makers. We infuse your unique vision with Jasper's extraordinary sights, scents and sounds to create an experience they'll talk about for years to come.
We have the insider knowledge you need to deliver the Rocky Mountain experience you crave.
Prepare to delight and inspire your guests with a spectacular event that embodies your company spirit and makes a lasting impression.
There's nothing like the Great Out-S'mores, eh? Dust off your flannel shirts and knitted toques, and delight your guests with a quintessential Jasper dining experience.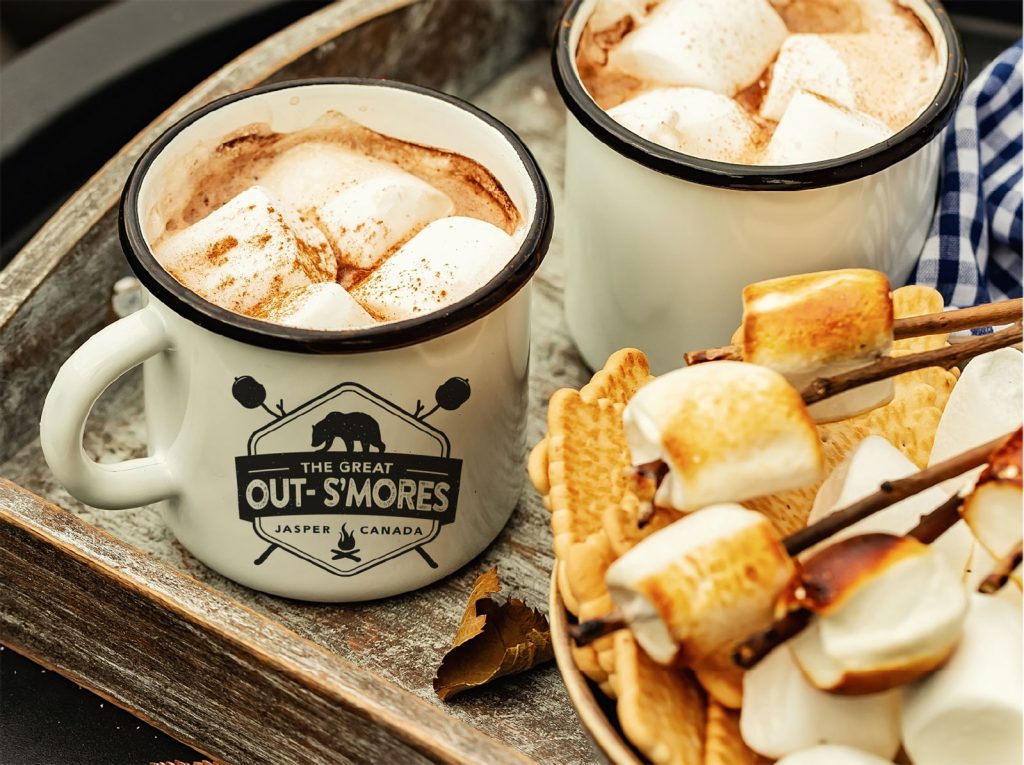 Plan the ultimate alpine experience for your next group getaway. From birthday parties and family reunions to anniversaries and stag/stagettes, we've got you covered!
Planning to say I do in breathtaking Jasper National Park?
We can help a little or a lot – it's up to you