ACTIVITIES &
TRANSPORTATION
Discover all the things to do in Jasper National Park. Learn about the best Jasper restaurants, hiking the Edith Cavell Meadows, exploring Maligne Lake and Maligne Canyon, shopping in Jasper, horseback riding, skiing & snowboarding, and more.
We have the insider knowledge you need to deliver the Rocky Mountain experience you crave.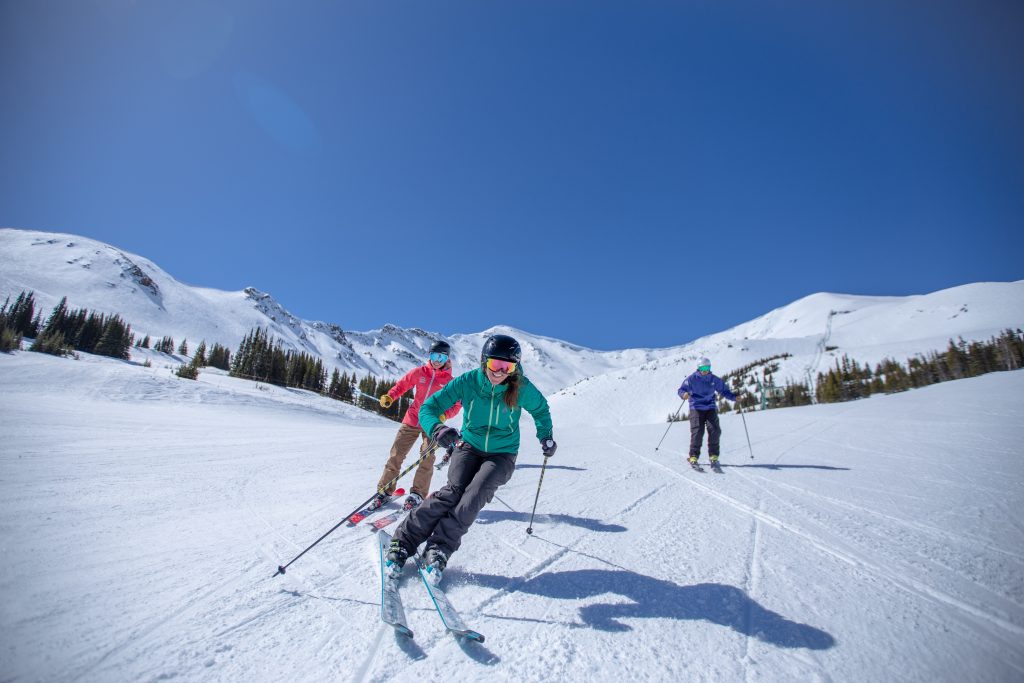 Let us show you why winter is our favorite time of year!
Airport and Resort Transfers, Private Charter Services, Bus Transportation, Wedding Services, and Sightseeing Tours, we have all your transportation needs covered!